Be Energy – Proven technologies

Tried and tested regeneration technologies
Since its creation,
Be Energy has built up a track record of success
and is now established as the
specialist in regeneration
for batteries, engines and oils. Its track record includes technologies validated by leading laboratories, as well as awards attesting to the seriousness and commitment of this French company to
greentech
.
Regeneration technologies recognized by renowned laboratories
Validation by LCIE – Bureau Veritas (battery regeneration)
Tests carried out by the Laboratoire Central des Industries Électriques (LCIE – Bureau Veritas) verified the electrical performance of lead-acid traction batteries (measurement of effective capacity) before and after a battery regeneration cycle using the BRT 20-1 regenerator.
After 5 battery regeneration cycles, an increase in capacity of 153.3% was observed.
CEDRE label: ecological transition and CSR
Be Energy has been awarded theCEDRE label by France Active. As such, the company is recognised as being committed to the ecological transition and Corporate Social Responsibility (CSR), a step towards a circular economy model.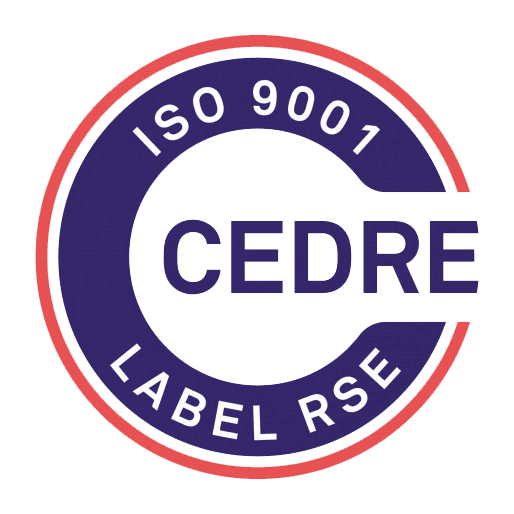 SGS laboratory validation (oil regeneration)
To validate its Oilplus oil regeneration process, Be Energy called upon the SGS laboratory, the world leader in lubricant testing and analysis.
Be Energy set up an OR2 type oil regeneration unit at the SGS Vernolab laboratory in Verneuil-sur-Avre (27). Samples taken before and after regeneration were used for comparative analysis by SGS Vernolab technicians. Each oil was sampled before and after regeneration, in accordance with international standards.
SGS Vernolab's analytical programme made it possible to carry out analyses on :
Engine oils
Hydraulic oils
The results of the SGS laboratory concluded that the Oilplus oil regeneration process had been validated.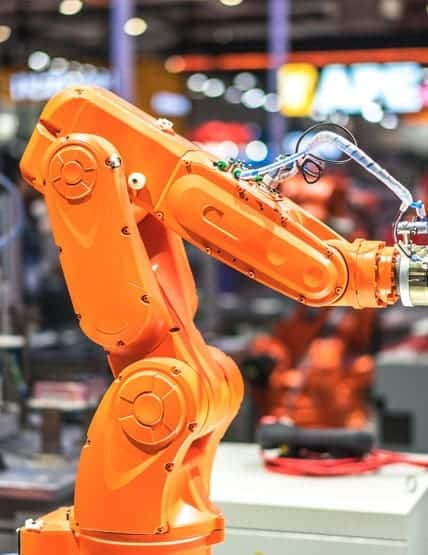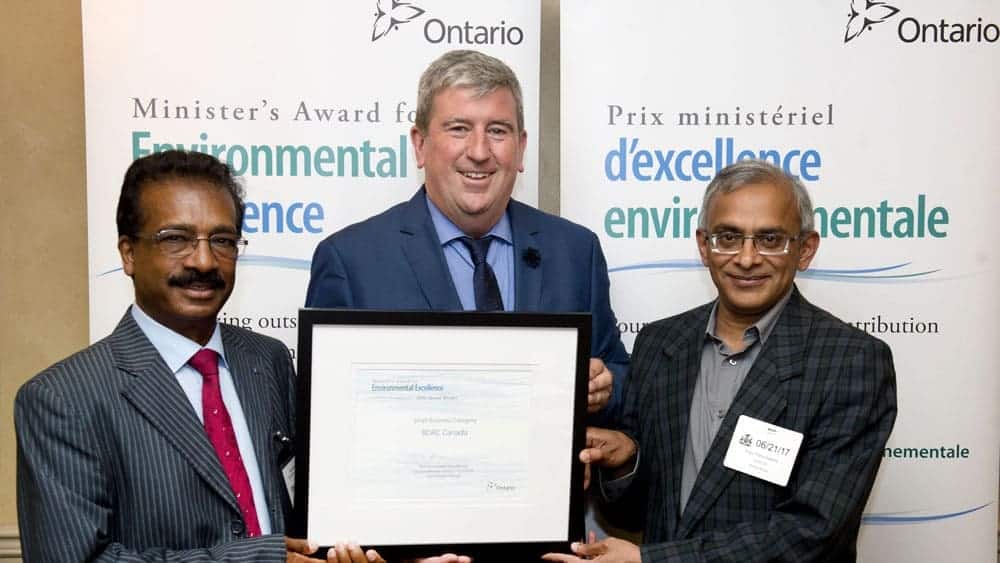 Excellence awards, proof of Be Energy's seriousness and commitment to greentech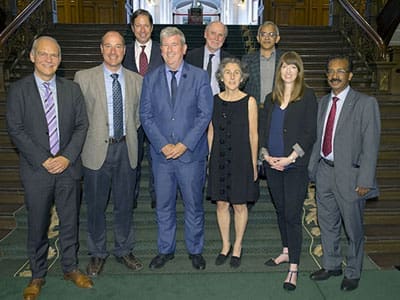 Prix ministériel d'excellence environnementale (Ontario, Canada)
L'Ontario a choisi de récompenser Be Energy dans le cadre de son programme visant à mettre en avant les champions locaux qui s'efforcent de protéger l'environnement et d'aider l'Ontario à réaliser sa transition vers une économie prospère, sans déchets et faible en carbone.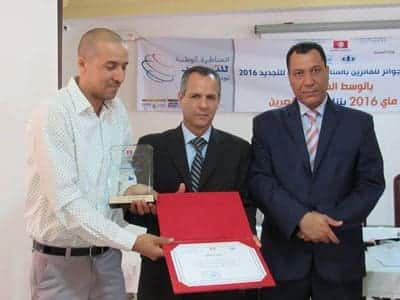 Prix de l'innovation (Forbes Middle East)
Forbes Middle East a décerné le prix de l'innovation en faveur de l'environnement au centre de régénération d'Abu Dhabi.
Concours Innovation (Tunisie)
La technologie Be Energy a été distinguée parmi plusieurs centaines de candidats, dans le cadre du grand concours national de l'innovation 2016 en Tunisie.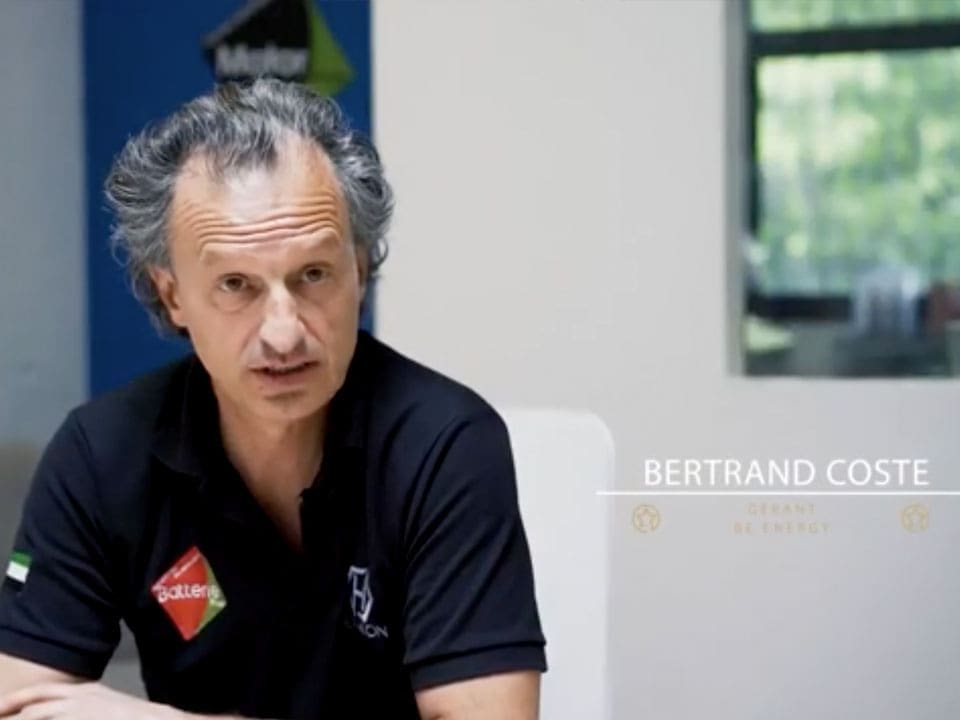 Grand Prix Export Stars & Métiers BPMED
Organisé par les chambres de métiers et de l'artisanat et les Banques Populaires, le prix Stars & Métiers est organisé chaque année. En 2021, Be Energy s'est illustré dans la catégorie « Grand Prix Exportateur », qui récompense la capacité de l'entreprise à se développer à l'international.







National and international support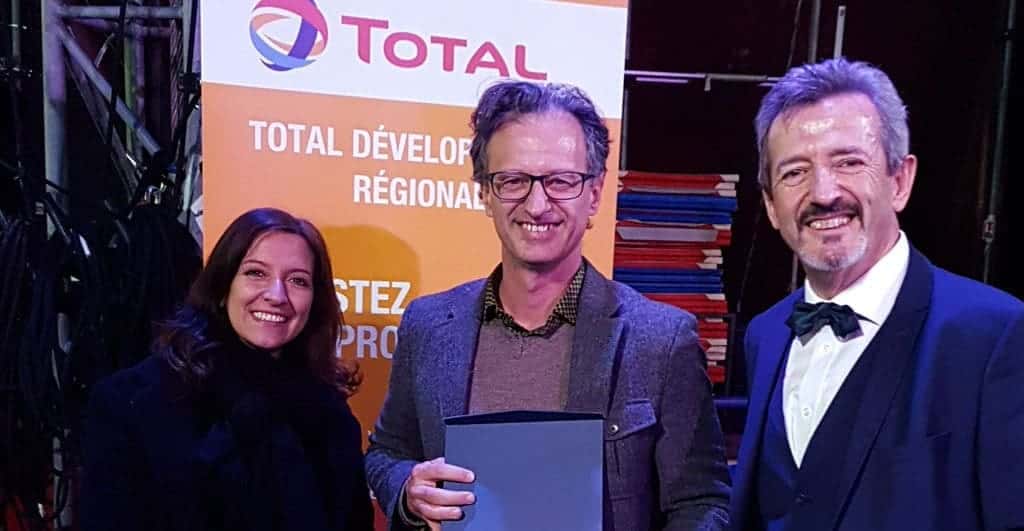 Concours I-Nov (ADEME)
En 2021, Be Energy a été nommé lauréat du concours i-Nov 2021 sous la thématique « Économie circulaire ». Ce prix témoigne de l'engagement de Be Energy pour la résilience locale et les solutions respectueuses de l'environnement.
Total Développement
Be Energy fait partie des lauréats pour son action en matière de transition énergétique à l'occasion de la soirée de gala du 40e anniversaire de collaboration entre Total Développement Régional et l'IRCE (Institut Régional des Chefs d'Entreprise)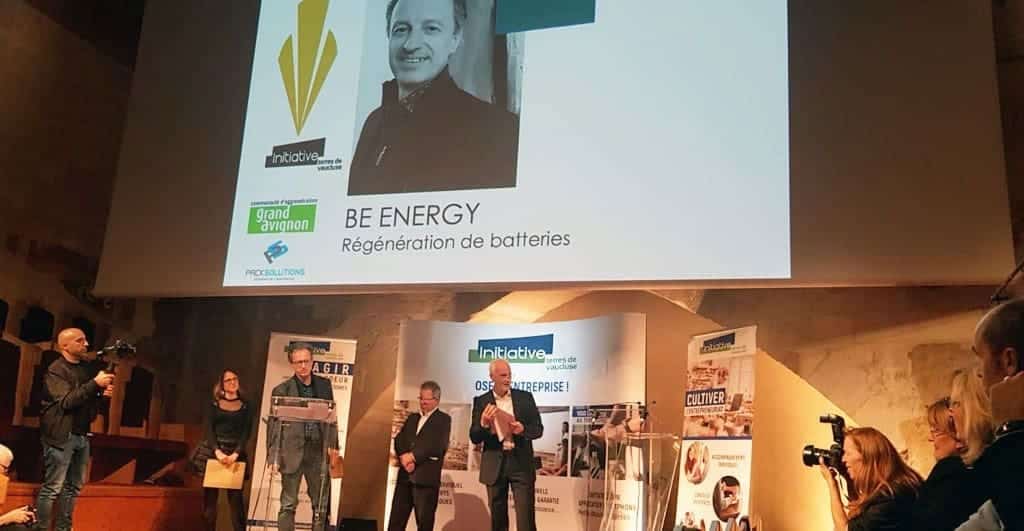 Plan France Relance (ADEME)
Be Energy fait partie des 96 entreprises accompagnées par l'ADEME et le ministère de la Transition écologique, dans le cadre du plan France Relance.
Prix de l'Audace – OSE ENTREPRENDRE
En 2019, Be Energy s'est vu décerner le prix de l'Audace à l'occasion de la grande soirée des trophées OSE ENTREPRENDRE, un événement organisé par Initiative Terres de Vaucluse. Ce prix distingue le programme ambitieux de recherche et développement lancé la même année par Be Energy pour la transition numérique de son process de régénération des batteries.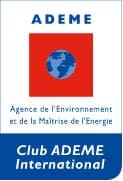 Submit an application form >
Innovation and regeneration centre
Innovative and at the cutting edge of technology, our innovation and regeneration centre illustrates Be Energy's expertise.
Discover Be Energy's regeneration centre >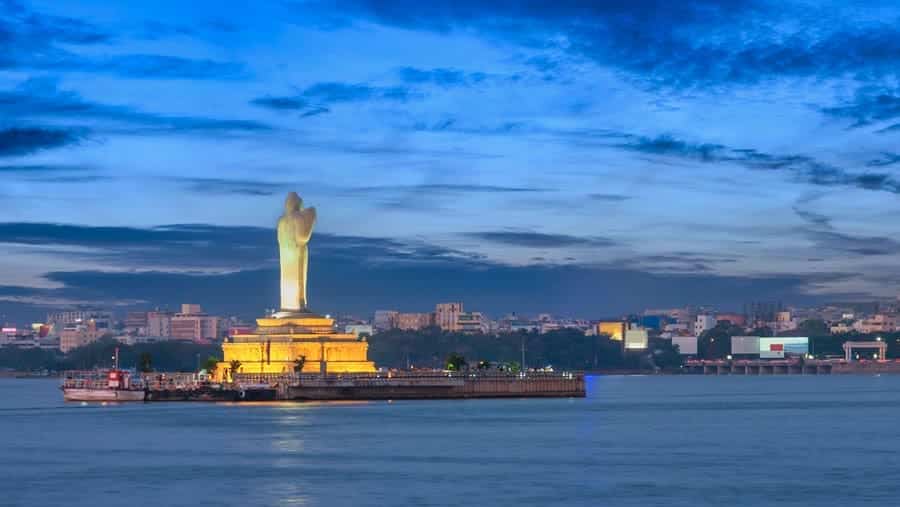 Be Energy India has just been set up in Hyderabad, a major centre for industry and technology. 100% owned by the Be...
BE ENERGY
SPECIALIST IN THE REGENERATION
OF BATTERIES, OILS AND ENGINES