Be Energy : Engine Solutions
Engine and particle filter regeneration
Regenerating engines to restore their performance
Bring used engines back to life. Protect your engine and the environment. Save energy
What does engine and particle filter regeneration involve?
Descaling engines
Reduces fuel consumption
Prevents engine breakdowns
Restores vehicle performance
Increases engine life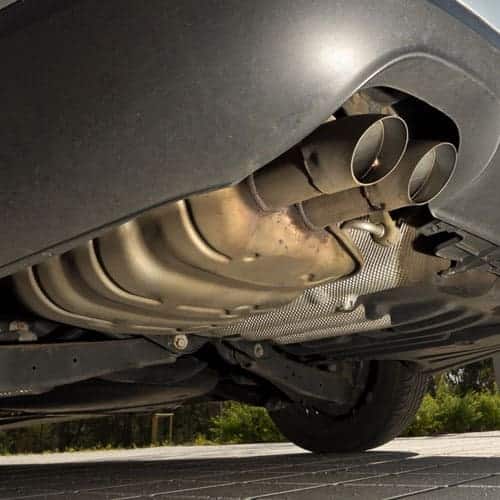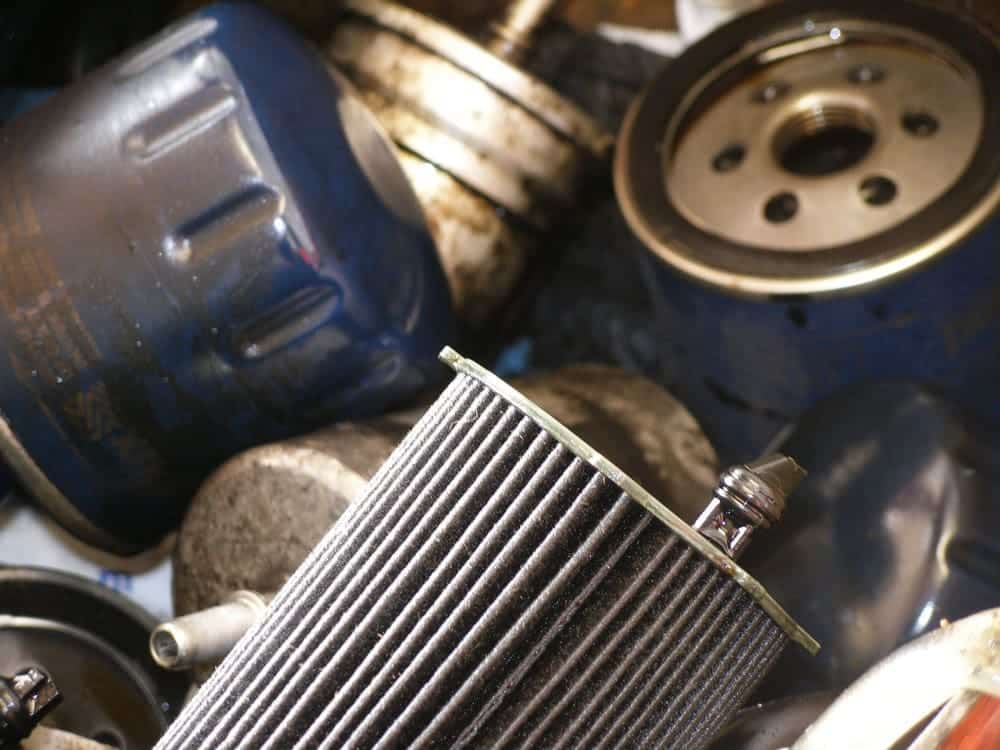 Engine and particulate filter regeneration can be carried out on mobile or stationary machines:
Preventive action

Curative action
Which engines and particle filters can benefit from a regeneration process?

All engines

Cars
Trucks
Buses
Boats
Etc.
Innovation and regeneration centre
Innovative and at the cutting edge of technology, our innovation and regeneration centre illustrates Be Energy's expertise.
Discover Be Energy's regeneration centre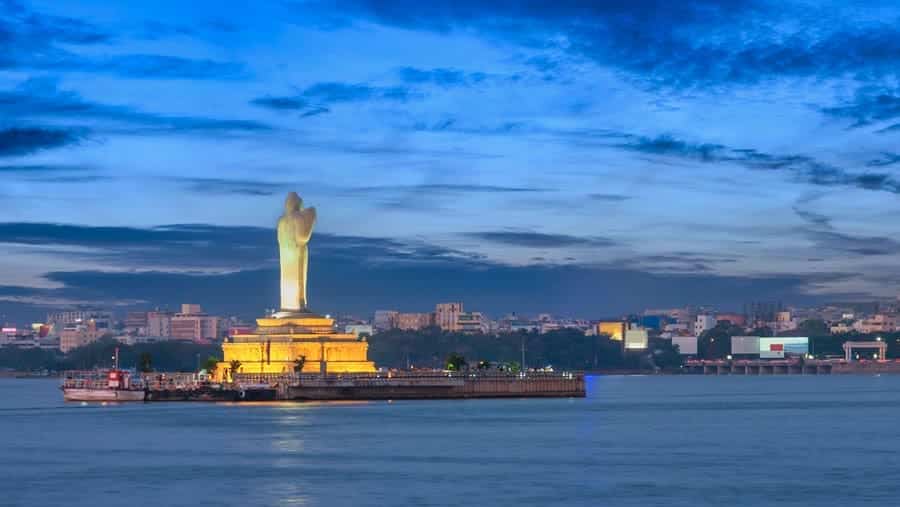 Be Energy India has just been set up in Hyderabad, a major centre for industry and technology. 100% owned by the Be...