Be Energy : Solutions Oil Plus®
Specialist in the treatment of used oils
Regenerating oils to restore their original characteristics
Restoring the original characteristics of oils by eliminating residues and water: OilPlus® oil regenerators are part of an environmental approach that gives new life to :
Engine oils
Hydraulic oils
Industrial oils (hardening, cutting)
Oil regeneration, an effective and profitable solution!
Currently in France:
In 2019, only 41% of used oils will be collected
Regeneration by refining consumes energy and produces waste
Energy recovery emits large quantities of CO2
Be Energy's oil regeneration processes have been validated by the SGS Vernolab inspection body and meet today's requirements for waste reduction and savings for users across a wide range of sectors.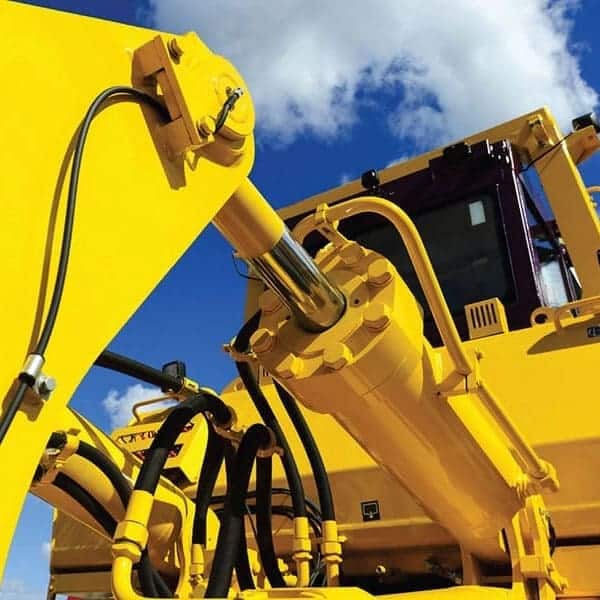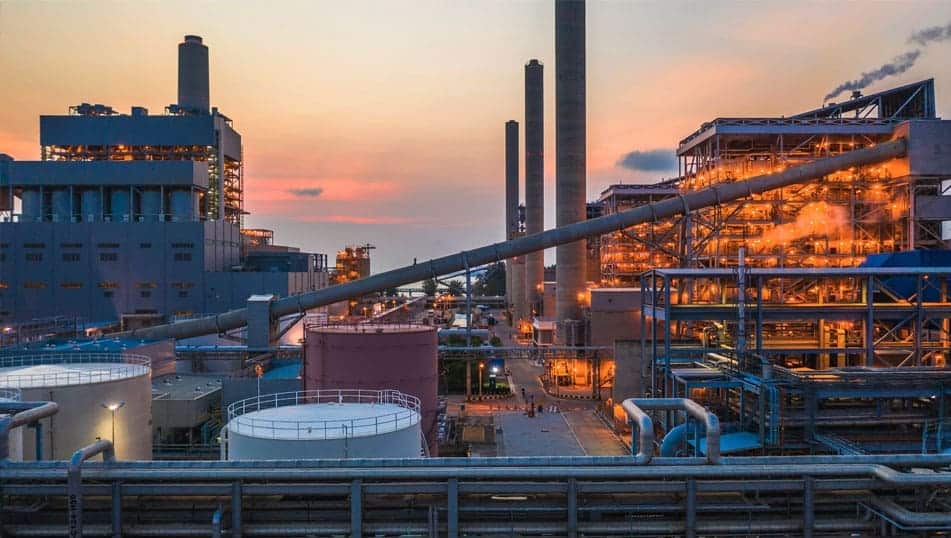 OilPlus® oil regeneration solutions
Be Energy's solutions are designed to enable oils to continue to fulfil their role:
Reducing friction and wear
Temperature control
Sealing
Cleaning parts
Protecting components
Shock absorption
Force transfer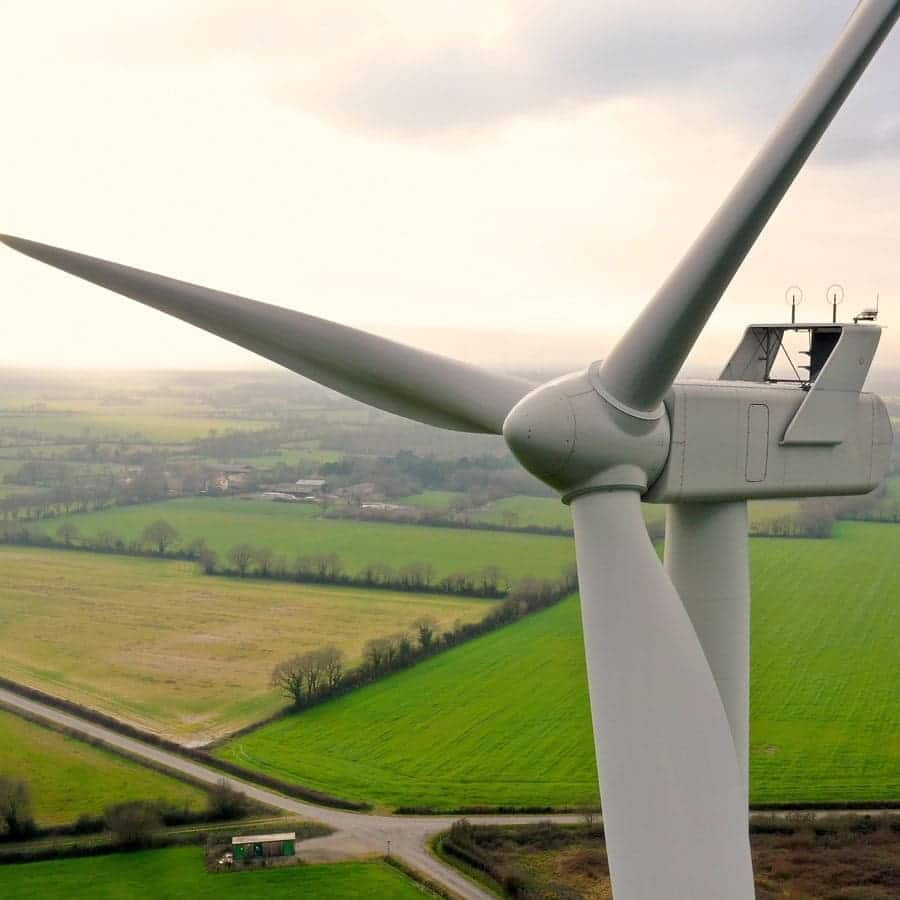 The advantages of oil regeneration using OilPlus® processes
Economy, society, environment: the advantages of oil regeneration using OilPlus® processes are numerous:
SOCIETY
Creation of new jobs and a local economy with services and equipment located in the region.
ECONOMY
Treating used oil is up to 60% cheaper than buying new oil
Promotes thecircular economy at local level
Reduces dependence on imports
ENVIRONMENT
Processing used oil generates 50 times less carbon than processing new oil, and 15 times less than processing it through conventional outlets (refining and combustion).
Preserves natural resources needed to manufacture new oils by avoiding over-consumption
Reduce micro-pollution from spills by giving micro-waste a second life
Innovation and regeneration centre
Innovative and at the cutting edge of technology, our innovation and regeneration centre illustrates Be Energy's expertise.
Discover Be Energy's regeneration centre >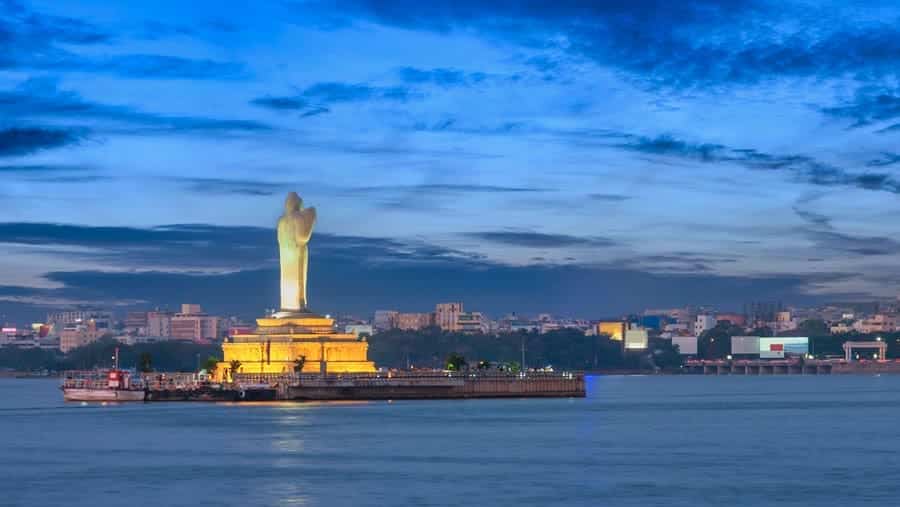 Be Energy India has just been set up in Hyderabad, a major centre for industry and technology. 100% owned by the Be...