Be Energy : Solutions Batteries Plus
Battery regeneration solutions
Regenerate batteries to restore their original characteristics
With a view to reducing CO2 emissions and industrial waste,, creating new jobs and making substantial savings for users, Be Energy is focusing its efforts on designing and manufacturing some of the most efficient battery regenerators on the market.
.
Be Energy offers regeneration solutions for:
Vehicle starter batteries
Industrial applications (forklift trucks, electric pallet trucks, tractors, washing machines, etc.)
Stationary applications (particularly in the telecommunications sector)
Stationary and solar applications (particularly in the telecommunications sector)
Stationary applications

Rail applications

Sensitive industrial sites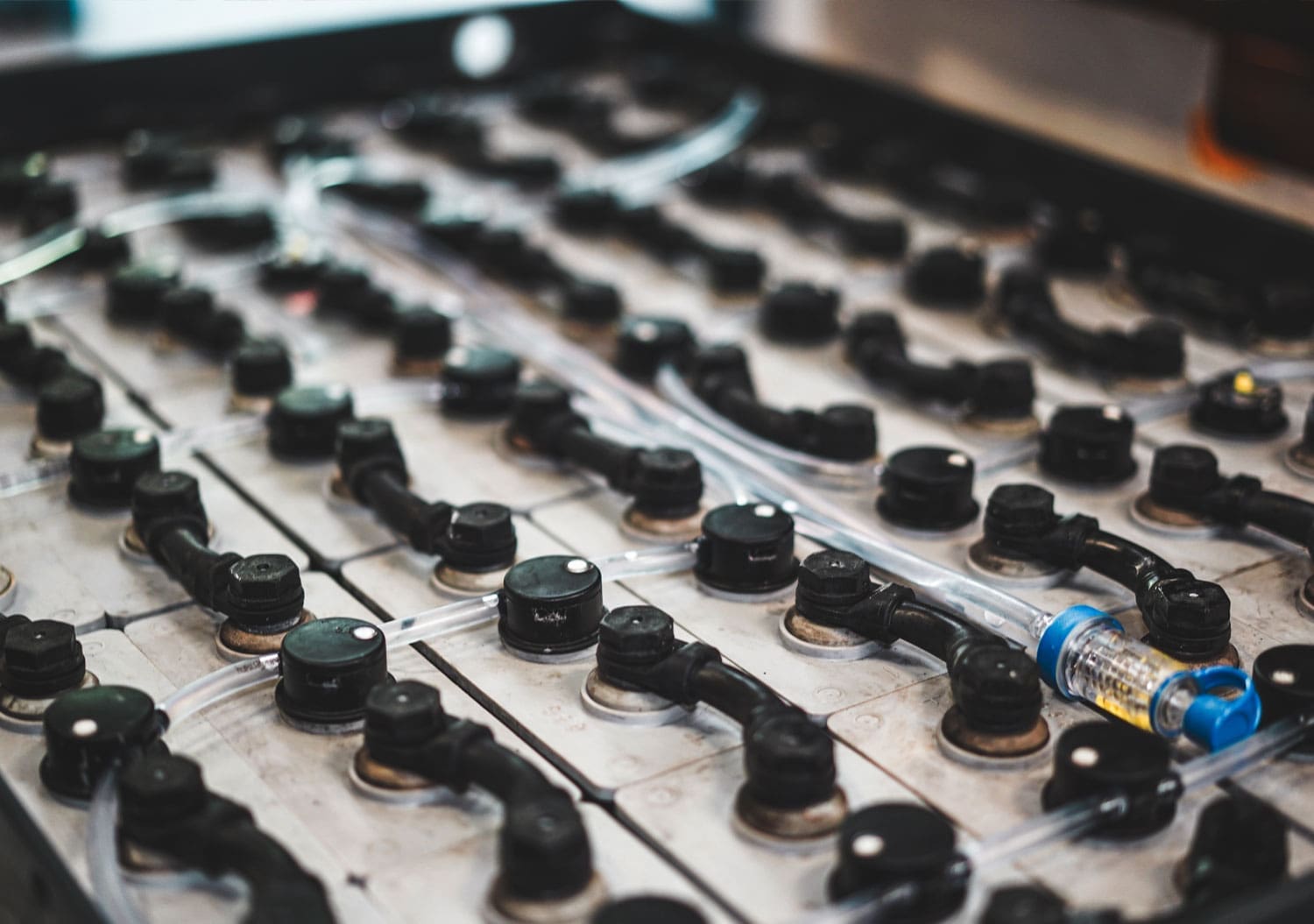 From battery regeneration solutions to the establishment of a regeneration centre in partnership with Be Energy, discover the offerings of a company resolutely focused on a cleaner, more environmentally-friendly future.
To understand the principle of battery regeneration, it is important to understand how a battery works. What happens when a battery discharges? What factors come into play when a battery is charged? What is a lead-acid battery? When is a battery "sulphated"?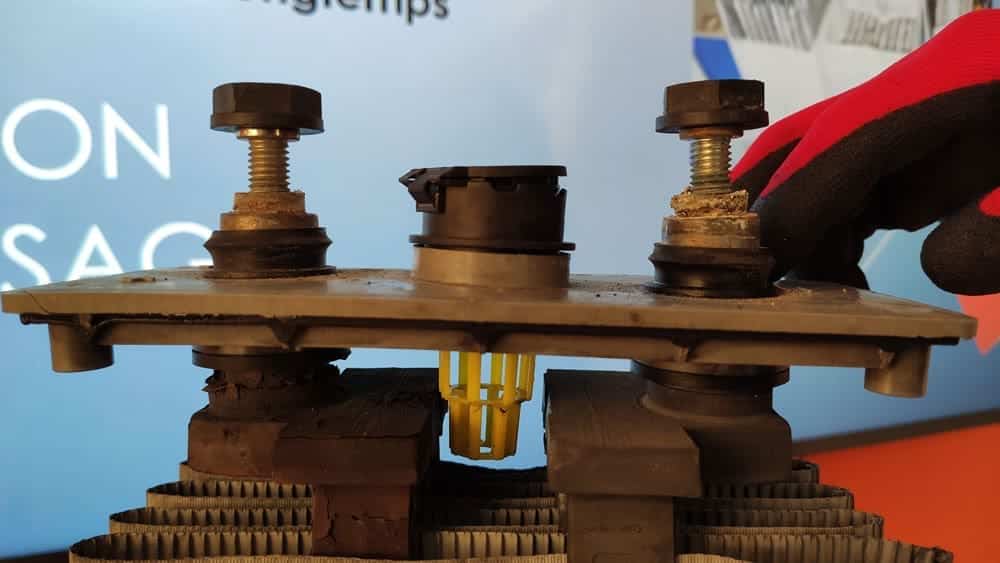 Battery regeneration players

Be Energy is currently of interest to two types of player:
Managers of battery fleets who use the products directly
Owners of logistics resources (forklift trucks, electric vehicles, etc.)
Large stationary batteries (solar energy, telecommunications, etc.)
Entrepreneurs wishing to invest while having access to end customers (70% of sales)
Site maintenance companies, including battery farms
Service companies for telecommunications companies
Recycling companies
Garages
Etc.














Innovation and regeneration centre
Innovative and at the cutting edge of technology, our innovation and regeneration centre illustrates Be Energy's expertise.
Discover Be Energy's regeneration centre >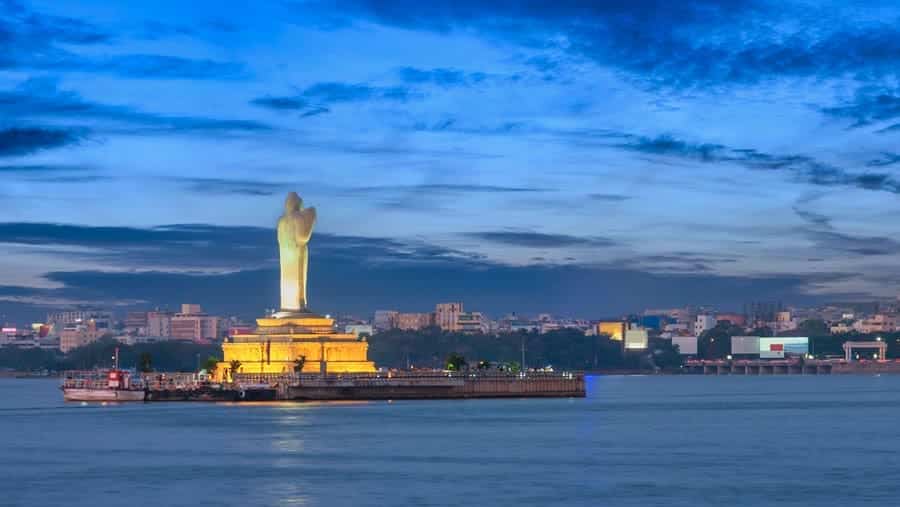 Be Energy India has just been set up in Hyderabad, a major centre for industry and technology. 100% owned by the Be...